Today's businesses prosper and compete best when they're at the cutting edge of technology. Are you? If you don't understand the basics of the business apps that help companies thrive, you can't reach your potential or help businesses reach theirs.
Productivity: Microsoft helps you do your job more efficiently so you can be more productive at work. Microsoft Office programs have the potential to expedite daily activities in the workplace
Popularity: Microsoft Office is a very helpful tool widely used in home, office and schools, to organize, manage and present information, data and figures. Believe it or not Microsoft Office is the most widely used productivity application across the globe it is used by over 90% of companies and organizations.
Stay ahead in a changing workplace: From a business point of view, virtually every company, both large and small, uses Microsoft Office. Businesses depend on it for exchanging emails, book-keeping, marketing, word processing, and day-to-day operations.
Job Hunting: MS Office proficiency is one of the top 3 skills desired by employers.  You will notice that Microsoft Office efficiency is listed under required skills and qualifications for all positions. In current job market, knowledge of Microsoft Office tools is very essential.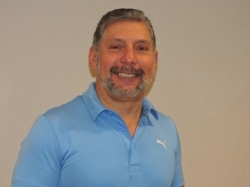 Latest posts by Jorge Velez
(see all)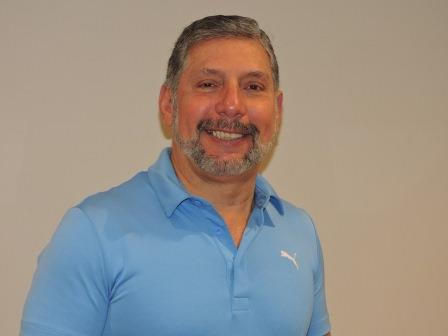 Jorge Velez is passionate about computer training and committed to assisting students achieve their highest potential. He gets great satisfaction from helping his students to master the computer skills, enhance their performance, remove barriers to learning and achieve their training goals. He takes the time to fully explain procedures and his patience and easy-going style make computer-learning fun.
Jorge began his career as a Sales and Marketing Manager before discovering a love and enthusiasm for computer training in 2003. He is also a Microsoft Office Specialist at the Expert level and possesses the International Computer Driving License Syllabus Version 4 (ICDL) certification according to the international standard of competence for Canadian computer users. Jorge has worked as a computer instructor for more than 15 years and specializes in the Microsoft Office Suite.