---
---
---
Microsoft Office Training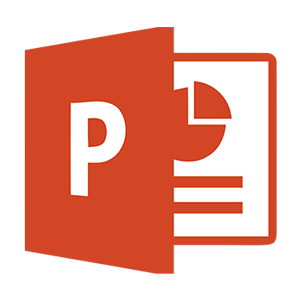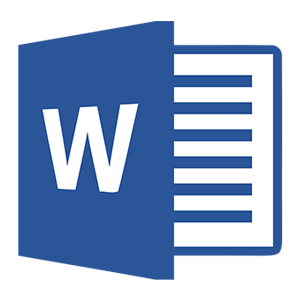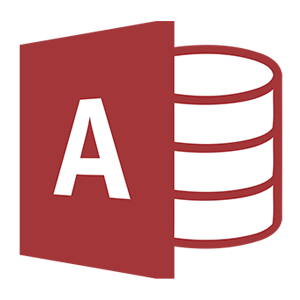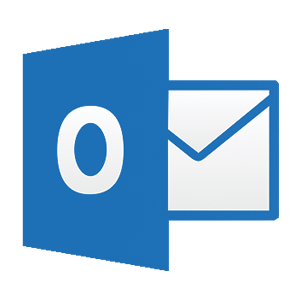 Microsoft Office
programs are full of numerous tools that can significantly improve productivity. Nevertheless, most employees only use 10% of these tools and thereby majority of their potential efficiency is lost! Our hands-on training highlights shortcuts and features that can help participants greatly expand their productivity and efficiency in the work place.
---
Courses Schedule And Registration
Now, we are offering Virtual/Online classes as well.  And a 6-hour course can be split into two 3-hour sessions or three 2-hour sessions.
Computer Training Solutions for Individuals or Organizations
Whether you are looking for computer training for several employees, a department, an entire organization, or for your own personal reasons, we offer on-site and off- site training. Our services focus on the full cycle of training – from identifying and assessing your skills, to developing customized and effective training. We invite you to work with us to find the best suited training package to keep you and your company competitive.
---
One-on-One Training Packages
ECT offers private, personalized training to anyone who is short on time or prefers working outside formal classroom instruction. Receive individual attention to conquer your concerns so that you can achieve your personal computer goals.
One-on-One Rates:

Regular cost per hour                                   $80
---
Group Training Packages
ECT offers on-site training meaning we come to you with our mobile computer lab as well off-site training at our facility.
Two 3-hour sessions or One Day 6-hour Workshop

Regular cost per course                               $320
---
Contact Ezee Computer Training