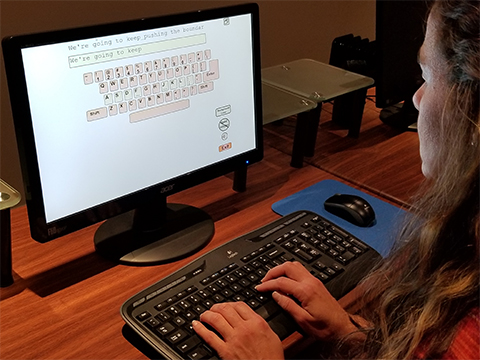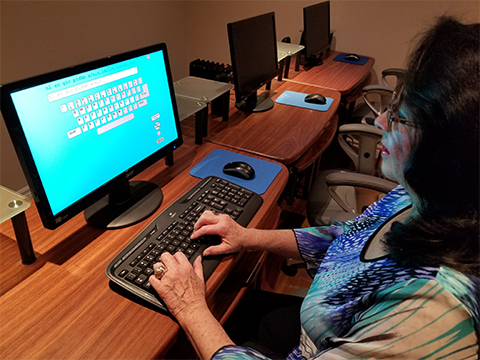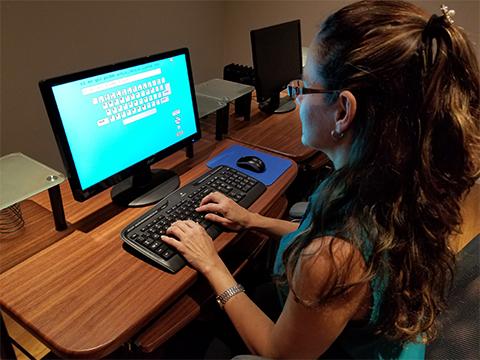 Learn how to type correctly in just a few hours using all your fingers.
Typing speed and accuracy are important elements in today's workforce. More and more corporate-world employees are being asked to create reports, sales letters, memos, contracts, templates, business plans, blogs, web content, forecasts, and more or entering data. Knowing how to type can save you hours of valuable work time, increasing your efficiency and productivity.
Our course, typing and keyboarding, has a custom-designed typing drills that will help you to achieve both accuracy and speed. Each lesson is short, simple and builds on the previous one. By the time you finish this course, you will be able to confidently type all the letters, numbers and all the common symbols, with proper ten-fingers.