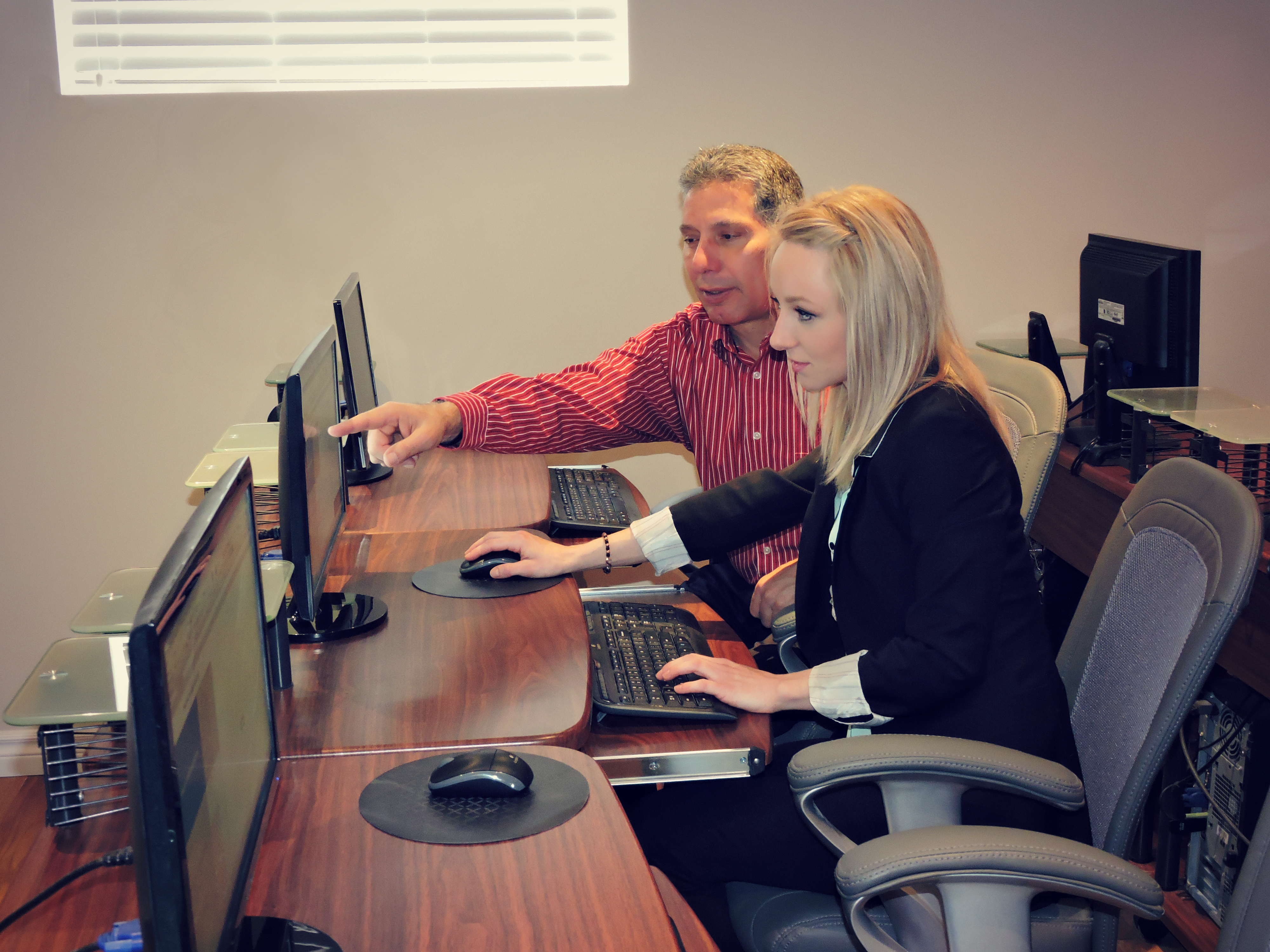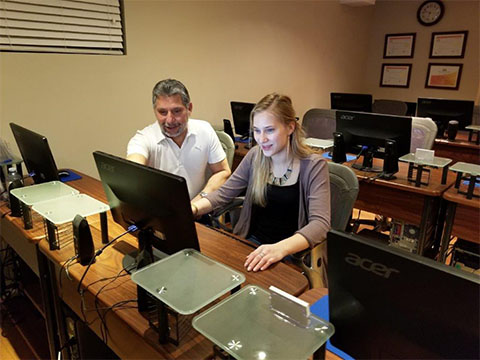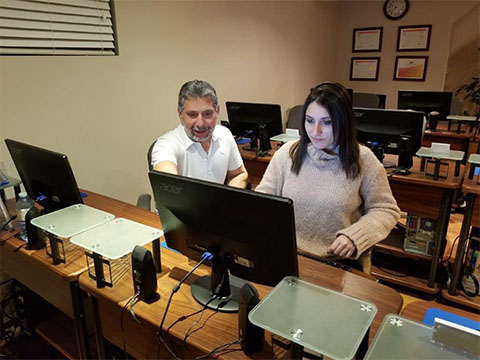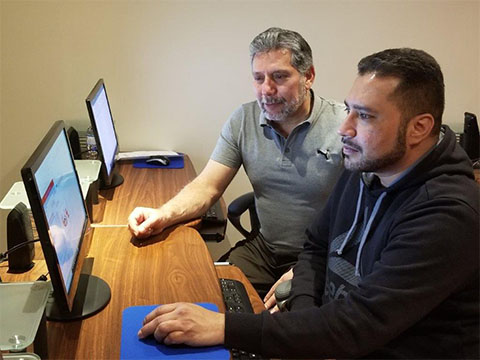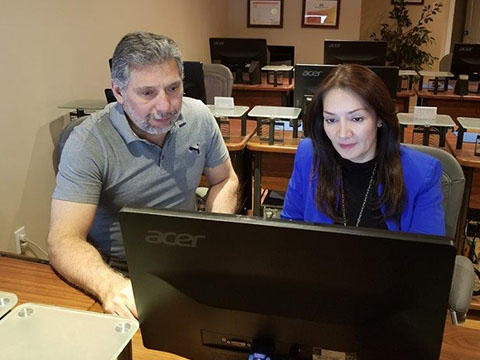 ECT offers private
one-on-one computer training
to anyone with a busy schedule or prefers working outside formal classroom instruction. Learn computer skills at your convenience, pace, on your own computer at home, at your office, or at our class room location. Receive individual attention to address your concerns so that you can achieve your personal computer goals.
Whether you are updating or expanding your current computer skills, embarking on a new career, working toward a big promotion, or starting a post-secondary education, we have the solution!  Our cost-effective learning packages and flexible schedules make it easy and affordable to reach your maximum productivity and efficiency. Enhanced computer skills often help you obtain better paying and more stable employment.
Our Microsoft Office training will let you master it and take advantage of all of its features!.

Microsoft Word training will aid you to create professional documents in a snap!.

Microsoft Excel training will help you track your expenses, revenues, statistics, data, finances and more on a spreadsheet.

Microsoft Outlook training will increase your productivity and efficiency by managing all your email accounts, calendars, contacts, and tasks in one place.

 Microsoft Access training will assist you in designing, implementing and maintaining a simple database.  It's where you will be able to store, retrieve and analyze information.
It's all out there for you to discover, but if the thought of trying to learn Microsoft Office sounds overwhelming,  call us and we'll work together to make sure you get the most out of this learning experience. Please contact us to arrange a private training or for more information.